Start Living Better. Healthier
Love what you do. Do what you love. You can almost do any sport, at any time, anywhere
We love sports.
With the inspiration from our government, sports industry is growing healthily and so is the demand for sports products and services. Sports facilities are everywhere. Sports stores are beginning to increase their selections of sports products. If you are a fan of any kind of sports and want to stay in shape, taking up a sport that you love is only the beginning. From getting the right gears, managing your daily diets, having proper coaching, to seeking professional advice on sports health can be all useful to help you stay in shape while getting in some good fun.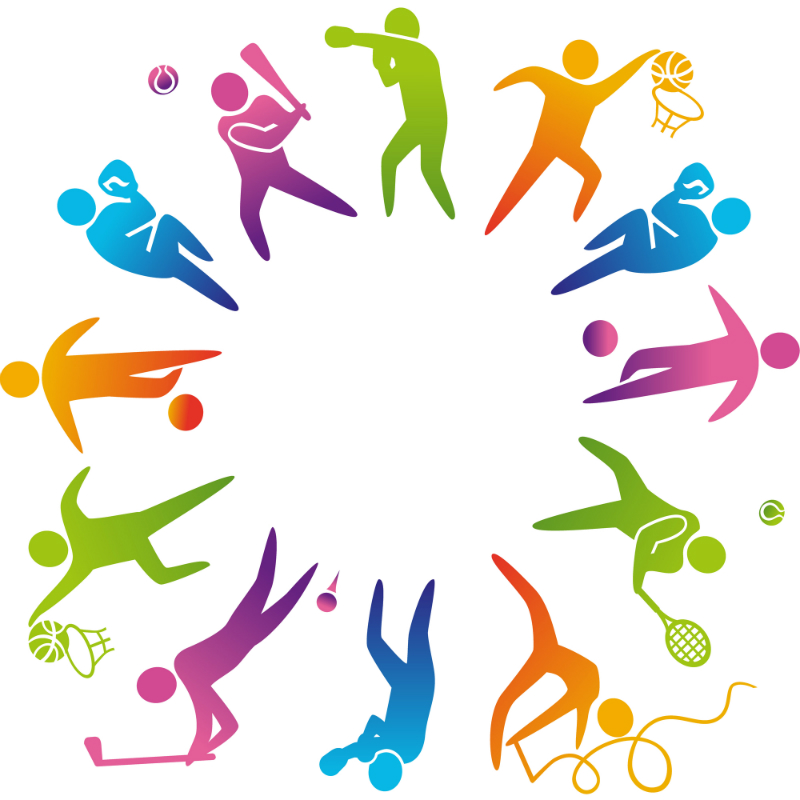 We Got You Covered
To Live Well, Enjoy Sports.
We've Made Everything About Sports Easier For You
Coach / Instructor / Trainer
Importance of Wearing the Right Sports Shoes Sports are oftentimes very demanding. You cannot perform properly in sports if you do not have the proper gears and equipment. One of the oldest and the most common gear that we use in sports are shoes. But, you cannot just...
read more
Feature Your Sports Business
If you are interested in listing your business with us, please click here.